ENVIRONMENTAL INITIATIVES FOR THE L9 COMMUNITY
To create a sustainable environment through education, advocacy, and service learning.
Nonprofit Environmental Organization in the Lower Ninth Ward
Environmental conservation and protection efforts are necessary to cushion the impact of climate change and create a conceivable future for future generations. At the Lower Nine Center for Sustainable Engagement and Development (L9CSED), we believe today's actions define how tomorrow will unfold.
We pride ourselves as a nonprofit environmental organization in the Lower Ninth Ward of New Orleans, focusing on environmental justice and stewardship in hopes of being a resource for the impacted areas. We rely heavily on volunteers to keep our advocacies going as we create a sustainable environment through education, advocacy, and service learning.
We intentionally create and support meaningful youth engagement opportunities for the next generation of climate leaders and environmental stewards. 
Nonprofit Environmental Organization in the Lower Ninth Ward
Mission
Revitalizing the Lower Ninth Ward community by creating a thriving urban landscape through environmental stewardship. To rehabilitate/restore local wetlands and improve community health and wealth outcomes through education, advocacy, and service learning.
Vision/Purpose
Creating equitable outcomes and advancing environmental justice for the Lower Ninth Ward community members.
We strive to be an incubator for community-scale environmental resilience initiatives that produce equitable outcomes for L9 residents upon impact and can be disseminated beyond the Lower Ninth Ward.
Community empowerment necessitates community collaboration, and we are grateful for the support of a diverse group of partners to achieve our common goals.
• Bayou Bienvenue Wetland Triangle and Platform
• Gardens and Micro Parks
• Recycling Bin Locations
• Storm Filer Locations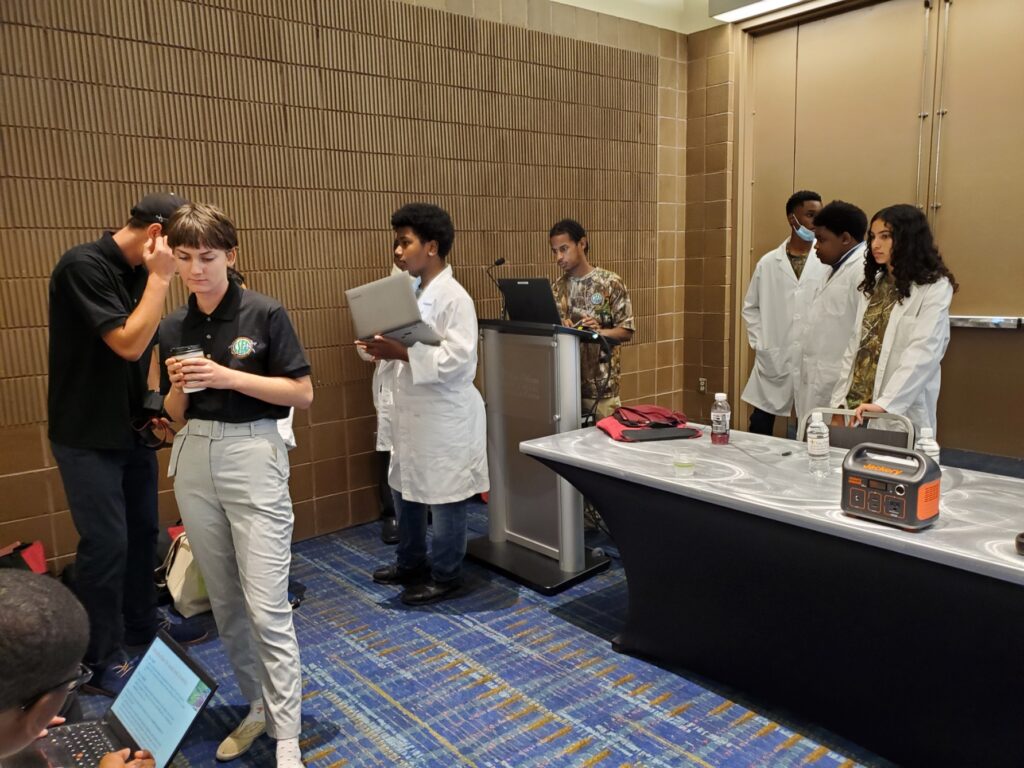 Cultivating Spaces
Multi-functional community spaces within the Lower Ninth Ward to support the environmental sustainability of the urban landscape.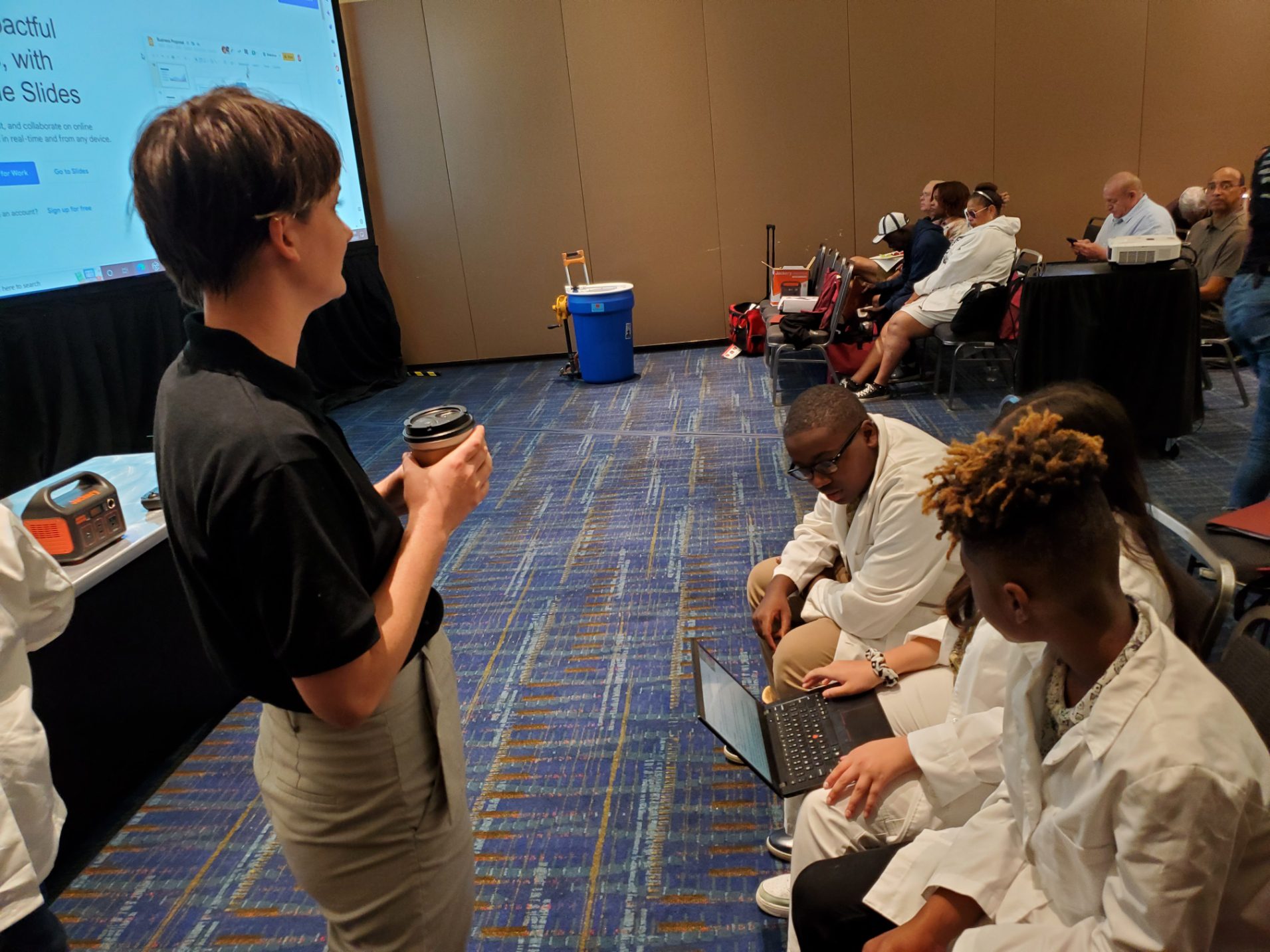 Creating Places
For community members to socially engage and intentionally interact with the natural environment – encouraging and empowering community resilience.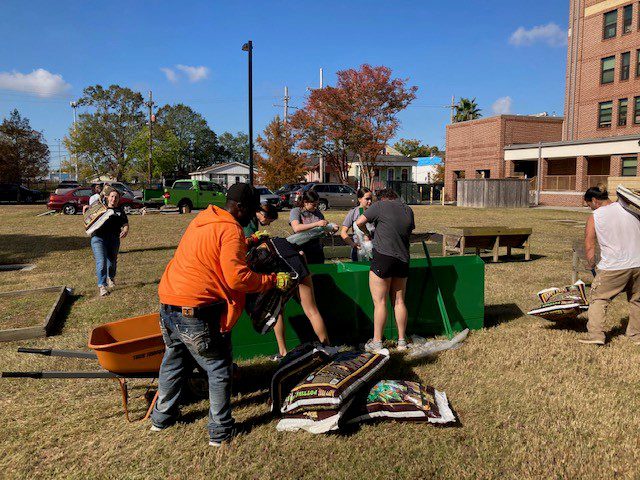 Volunteers play a vital role in the success of our varied programs and space/place-based projects – the groups, individuals, and families that join us on our mission each year empower us to accomplish our goals. It also provides opportunities for residents, and students to learn more about the work being done across coastal Louisiana.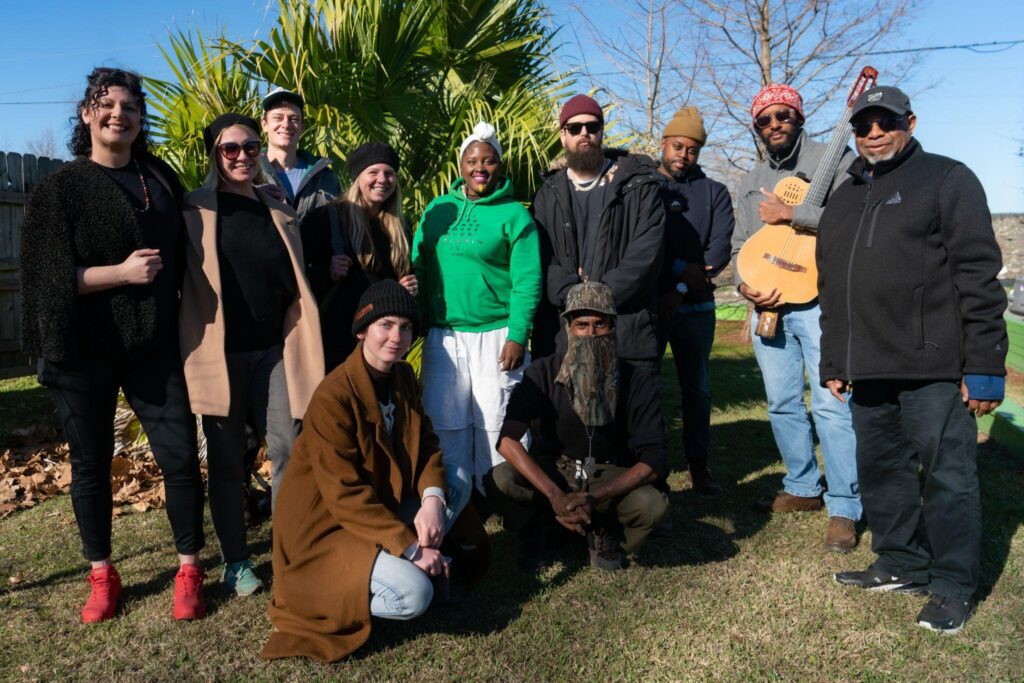 Co-founded in 2006 by Charles Allen and Pam Dashiell to rebuild / renovate historic Lower Ninth Ward homes with a focus on sustainable building practices such as energy-efficiency.
Hurricane Katrina shifted that focus to the revitalization of the underserved, Lower Ninth Ward community – we strive to create and pursue empowerment opportunities in the community, of the community and for the community.
Mission Statement:
CSED is committed to creating a sustainable environment through education, advocacy and service-learning.
Vision & Purpose:
Rehabilitating coastal wetlands and greening the built environment have been the primary organizational goals since our founding in 2006. Additionally, we cultivate CSED Coastal Champions, a young adult and senior citizen cohort, to advance equity and inclusion within the ecological restoration, water management, and renewable energy sectors.
Our purpose is to reinforce community-driven goals and inter-generational voices as a pathway to achieve more equitable outcomes within resilience policies and climate protection projects; especially those from the Upper Nine, Lower Nine & New Orleans East.
In order to achieve sustainable solutions to climate challenges, CSED designs community science and service-learning opportunities to build relationships with under-served communities who are directly affected by the coastal land loss crisis affecting Southeast Louisiana. We believe the restoration of the Gulf Coast must be intimately connected to people and culture.
Media